Sure, We Sell Copiers & Printers.
But More Than That, We Sell Document Management Solutions.
We Give You Document Management Solutions To Support Your Biggest Asset – Your Business.
Our Document Management Systems Are As Diverse As You Are
When it comes to document management systems, there are too many companies out there that provide cookie-cutter solutions, but not the people at MSA Digital. We get to know your business and what you do on a personal level. Every solution we provide is customized specifically for what you do. We're only successful when you are.
We live in a world of diversity, and our company reflects that. For more than 50 years, MSA Digital has been a family-owned and operated business. Our kids have grown up with yours. We're a part of your community, and we're here with answers to problems in your business.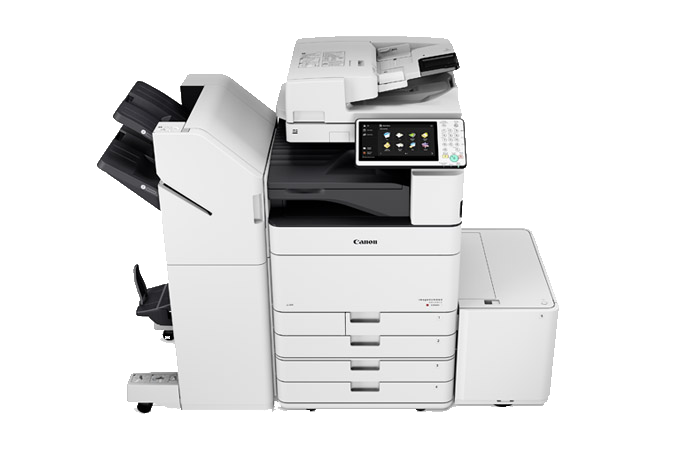 Copiers & Printers Are Just Part Of A Bigger Issue
Even in a digital world, we still rely on paper. Document management is the backbone of many different types of industries and companies. Our mission is to provide the highest level of service possible and the only way we know to do that is to understand the problems you're facing, and provide personalize solutions.
This goes beyond printers, copiers and document management. For us, it's about total business solutions. We work with our customers to find ways to save money and increase production. Over our history, we've formed partnerships built to last based on these principles. It's why we're so successful today.
Providing our customers with superior products paired with unmatched service. We partner with some of the best manufacturers in the industry in order to provide you the best possible solution.
Simplify print operations services with MSA's unique print programs, tailored for your needs. Managed through enhanced hardware features and software applications resulting in reduction of waste and cost.
TECHNOLOGY TO MAKE
IT WORK
Technology is constantly evolving. MSA is prepared to assist you in leveraging your investments and maximizing technology to strategically impact both the productivity and profitability of your business.
In business since 1974, MSA, Inc. has long been known as

a premier service provider, earning a reputation for

unparalleled responsiveness and commitment to service.
What makes MSA stand out from the rest? It's our people. MSA brings decades of work experience to every challenge our clients face, from basic printing solutions to complex network needs. Relying on experience and integrity, our people are the backbone of our operations and help us find answers not just for today's document management needs, but for tomorrow's as well.
We sell copier, printers, and other document management solutions to businesses all around the south including Chattanooga, Knoxville, Atlanta, and more.